Welcome to Canada's leading renewable energy co-op
Start benefiting from bright and
sunny solar power.
Over 2,000 members have invested nearly $80 Million into community-owned solar power projects across Ontario through SolarShare. Join them!
51 Solar Projects Completed
500 Tonnes CO2e GHG emissions reduced annually
Over 113 million kWh Clean Electricity Produced
$12+ million in Interest paid to investors and kept in the community
10,000+ community reach and growing
"I met with an ethical financial advisor. He recommended SolarShare as one part of my portfolio. It's a win-win; you get to help the transition to a greener economy and you get a pretty great return at the same time."
- Felix Whitton, Senior Program and Engagement Lead at Friends of the Greenbelt Foundation
"I like knowing the money I invested goes towards something I truly believe in. "
- Maya Shapiro, Anthropologist
"SolarShare is the democratization of power and renewable energy. This is a community who's building its own power infrastructure and participating in powering the province with clean energy."
- Richard Corley, Partner at Goodmans LLP
"SolarShare's great because they have a lot of talented people and the experience to operate and run the solar systems. SolarShare keeps money locally. When you invest, your money stays in Ontario and helps the economy of this province."
- Ambrose Raftis, Board Chair at Green Timiskaming Development Co-operative
"I'm delighted to invest in SolarShare and support their leadership in the urgent transition from fossil fuels to renewable energy."
"Co-ops develop the ability of communities to do things for themselves; you don't have to wait for a government program. Being a member of co-op and doing this good stuff also empowers you to do other good projects. It doesn't have to be energy."
- Bill Jones, Co-Chair of TREC Board of Directors
"I like the fact that Solar Bonds are motivated by a financial benefit as well as a community benefit as well as an environmental benefit. So they've got that triple bottom line value, and that means something to me and is worthy of my money."
- Scott Snowden, Principal at Flywheel Strategic
"Solar Bonds are a great product with a decent return. I invested in line with my values and my belief in a profitable low-carbon economy."
- Christopher Charlesworth, CEO and Co-Founder at HiveWire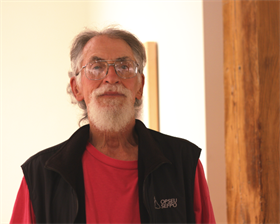 "The way our society and economy is going is not viable. SolarShare is one small component in making it viable. The returns are decent and the people in the community are a pleasure to meet up with from time to time."
- John Liss, Lawyer (retired)
"SolarShare is one of the few investment vehicles that comes with true hope; you can invest in a lot of other things but you're not quite sure if they're going to be good for us in ten or twenty or thirty years—but with solar you can be sure."
"I just had my roof re-roofed and it cost a ton of money to get the solar panels off and put them on again. If you're interested in contributing to solar energy, the BEST thing to do is give your money to SolarShare and they put panels on somebody else's roof, which is more profitable and you'll make a bigger impact."
- Lee Adamson, Toronto Resident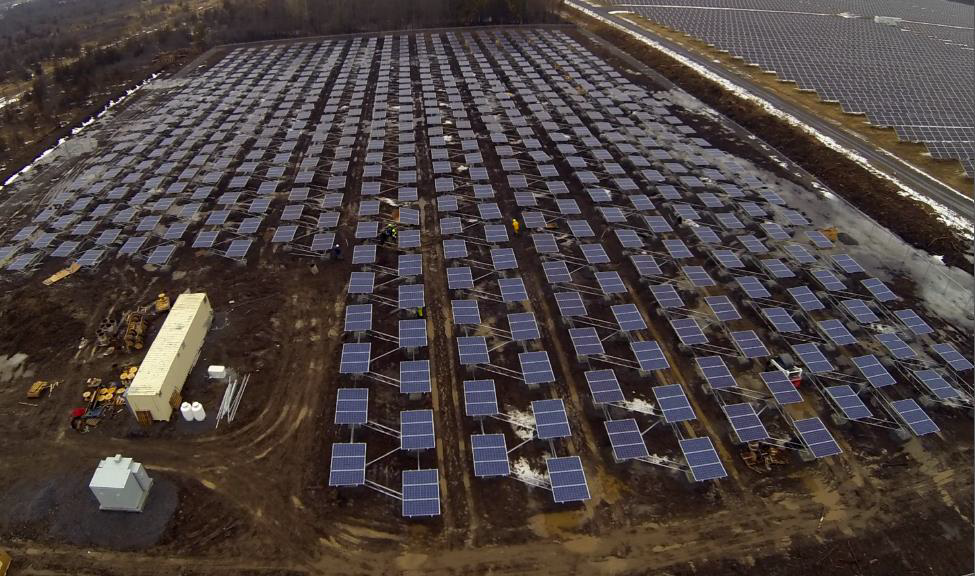 "At CAPE we advocate for a healthy planet to improve the health of people. Investing in SolarShare allows us to put our money where our mouth is and rest easy knowing that we are living our values by supporting community-owned, clean, healthy, renewable energy."
- Kim Perrotta, Executive Director, CAPE
"The Catherine Donnelly Foundation's decision to divest from fossil fuels was motivated by a strong financial logic as well as a deep concern for environmental stewardship. Solar Bonds are an appealing investment that comfortably aligns with our environmental focus."
- Jason Dudek, Past Chair, Catherine Donnelly Foundation
"We were pleased to find an investment that offered a good return, good security, and sustainability all in one package!"
- Board of the Ontario Humanist Society